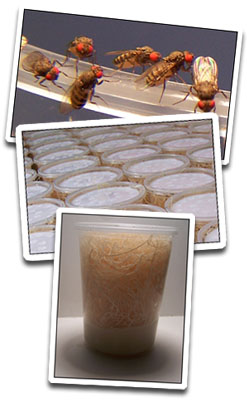 Ordering is easy and shipping is quick.
Our quality and price is unmatched.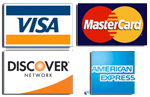 Since 2005 Snail Tail Inc. has been supplying professional-grade flightless fruit fly cultures to zoos, aquariums, universities, breeders and hobbyists. We strive to bring you high-quality fruit fly cultures at the most inexpensive prices in the industry.  Our flies are fed our premium diet, high in vitamins and proteins to ensure your pet is getting a highly nutritious meal. Your happiness is very important to us; if there is anything we can do to assist you, just shoot an email to


. We hope you enjoy browsing our site, and hope to hear from you soon. 

Snail Tail Inc.
Long Island, NY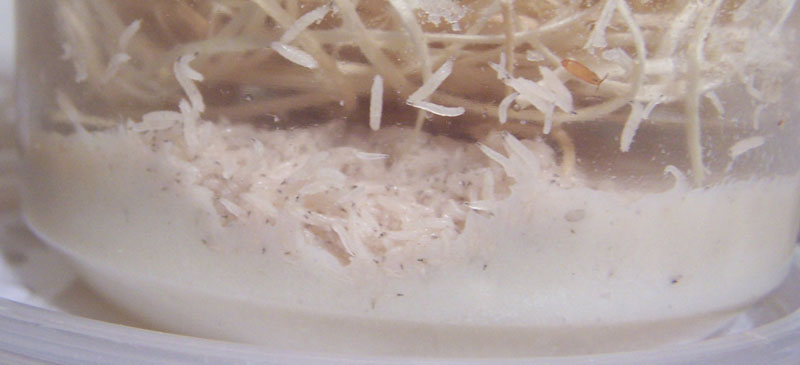 Our quality and price
cannot be matched!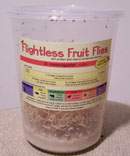 High-yielding,
Professional-grade 32oz.
Flightless Fruit Fly Cultures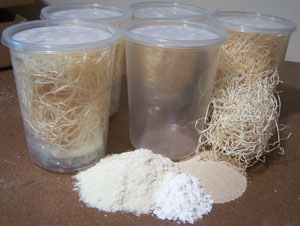 Buy Fruit Fly
Culturing Supplies